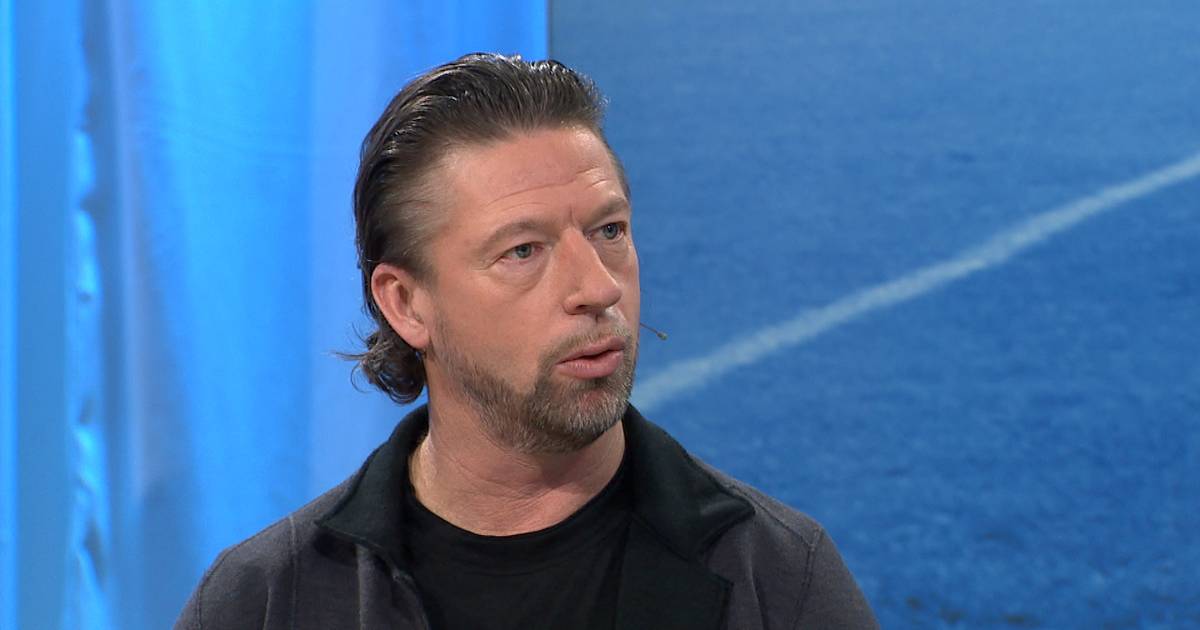 After the fuss, Steffen Freund asked about his statements in
CHECK24 double pass
sorry.
"Anyone who knows a little about me and my career as a player and as a coach knows that I deeply detest any form of racism. Of course, neither skin color, belief or origin are decisive for a player's performance in training and on the field," explained the European champion from 1996 on Twitter.
Test DAZN for free and experience the Friday and Monday games of the Bundesliga live & on demand | DISPLAY
Freund reaps criticism for Bentaleb statements
Freund had commented on the suspensions of Nabil Bentaleb and Amine Harit on the program.
"I know Bentaleb personally. He was a player at Tottenham Hotspur, he grew up there. He had an incredible amount of talent, was one of the best players. He is of French-Algerian origin. The squad planners must know that there can be a certain aggressiveness and indiscipline comes when he's not seeded, "said Freund, who was Spurs' assistant coach from 2012 to 2015.
Malochen and pour out his heart is the most important thing at Schalke. Freund explained to Harit: "Of course he cannot do that with his roots either. The wrong players were bought." (Bundesliga table)
For these statements, Freund faced powerful headwinds on social media. "Nobody is more annoyed than me that I unfortunately expressed myself in such a misleading way on the live program Doppelpass. I would like to sincerely apologize for that," said Freund a few hours after the broadcast.
Already in the course of the one-two, the ex-player of the Royal Blues declared that his statements were not meant to be racist. "In Tottenham, if he didn't like the game, he just left the field," he said, referring to Bentaleb. (Premier League table)
Schalke also commented on Freund's statements. The bottom of the table in the Bundesliga made it clear: "The pause for thought for Harit and Bentaleb has nothing to do with their roots.


Source link
https://www.sport1.de/fussball/bundesliga/2020/11/steffen-freund-entschuldigt-sich-fuer-bentaleb-aussage-im-doppelpass