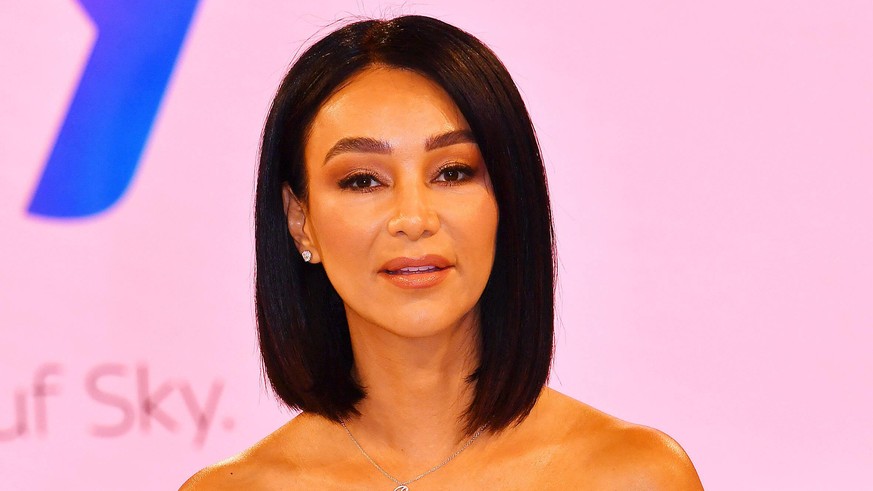 Verona Pooth had a traumatic experience in the run-up to Christmas 20 years ago. Image: www.imago-images.de / APress
Verona Pooth talks about fatal evening: "That was all my money"
Burning candles are part of the run-up to Christmas and spread cosiness – but they can also be dangerous. Verona Pooth had to experience that firsthand. Twenty years ago, her luxury apartment in Hamburg burned out. The reason was an Advent wreath with a candle burning.
Verona tells the dramatic story in her podcast "Poothcast". The advertising icon is going far. In the 90s she made a lot of money for the first time, she tells her son Diego. So she decided to invest in a property at a top address. After a long search, your choice fell on a new building on Hamburg's chic Elbchaussee: A penthouse apartment with a view of the Elbe
"That was my whole, whole pride," emphasizes Verona. "An absolute luxury property". Not only did she put all of her money into the apartment, but also time and effort. The entire equipment and furnishings come from herself, the building was still a shell at the time, she continues.
Verona Pooth let the candle burn on the Advent wreath
Then, in the run-up to Christmas in 2000, the first evening finally came in the finished new apartment. She and her husband Franjo lit the first candle on the Advent wreath. However, her health was not well on that day. "I had a bad sore throat." Her husband drove her to an emergency pharmacy. They left the lights and the candle on the Advent wreath burning – with fatal consequences.
After three quarters of an hour they came back. Already from below she noticed that there was no more light to be seen in the windows of the apartment. At first she had a completely different suspicion:
But when entering the apartment the shock: "Everything burned down!" As soon as the door was opened, her heavy smoke met her. You and Franjo called the fire department. The experience is still close to her today. "That was all my money, my everything! That was our first day. It was all new," she says. You couldn't even cry: "I was just so shocked and so was Franjo."
Trauma: No more candles
Verona has had trauma since that incident. Diego himself is not allowed to light candles in the house to this day. By the way, she still has the apartment today – the fire brigade did a great job and saved what could be saved.
Then Verona mentions another touching detail of the story: they would have wanted to leave their dog Pepino in the apartment at first, but then they spontaneously took him with them. "Then the poor little darling would have died." Instead, he reached the proud age of 15.
(if)


Source link
https://www.watson.de/unterhaltung/weihnachten/869733754-verona-pooth-spricht-ueber-horror-abend-war-mein-ganzes-geld