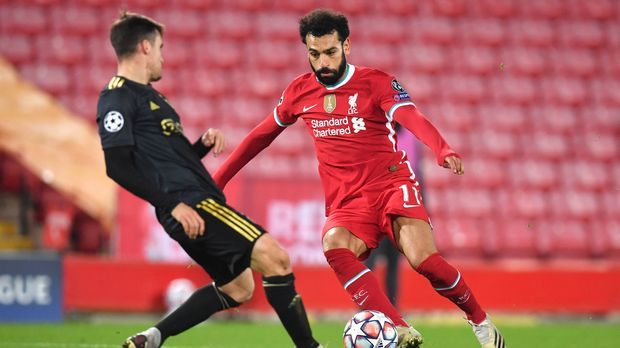 Cologne – A move away from the group system, at least ten games per team and a knockout round with the best 16 teams: The football Champions League could be fundamentally changed from 2024.
This is reported by the English daily newspaper The Times, citing that this system is currently the one favored by the European Football Union (UEFA).
UEFA plant Ligensystem
Accordingly, the participants would compete against each other in a league. There should be ten games for each team, each of which is drawn. After these games, the round of 16 continues, with the top-ranked team playing against the team that finished the preliminary round in 16th place.
The remaining pairings would then be subdivided according to this system. A draw as it is currently used would be omitted. The teams in positions 17 to 24 would be relegated to the knockout phase of the Europa League.
The 32 Champions League teams are currently divided into eight groups with four participants each. After the six-game group stage, the two best players continue with the round of 16. Discussions about changes have been going on for a long time, and the idea of ​​a European "super league" has persisted.
Do you want the most important football news, videos and data directly on your smartphone? Then get the new ran app with push notifications for the most important news about your favorite sport. Available in the app store for Apple and Android.


Source link
https://www.ran.de/fussball/champions-league/news/champions-league-ab-2024-womoeglich-mit-umfassender-reform-108496