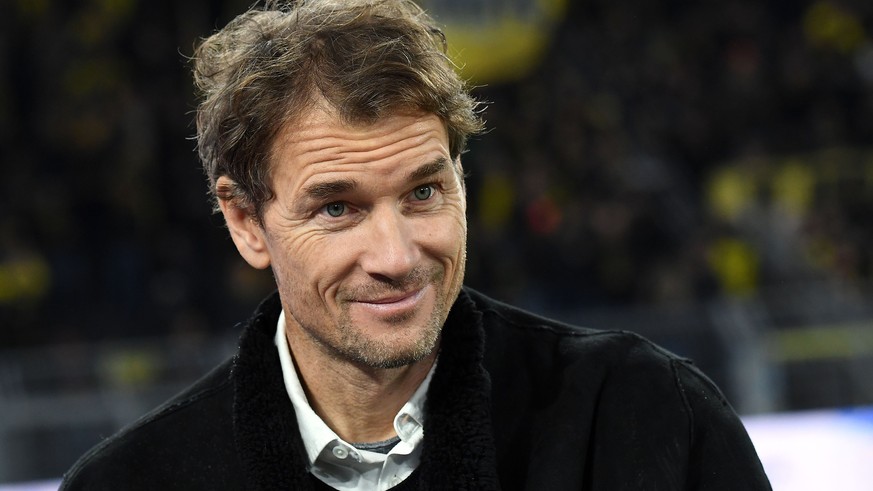 The former goalkeeper Jens Lehmann deleted a tweet about corona deaths. Image: imago images / Jan Huebner
Jens Lehmann causes outrage with Corona tweet and replaces him
Former national goalkeeper Jens Lehmann triggered violent criticism with a tweet about corona deaths. Then he deleted the post again. In his tweet, Lehmann compared the corona virus with the flu.
In English he wrote: "In 2017 we had to mourn 23,000 flu deaths in Germany due to an aggressive flu. Nobody noticed it. Now we will soon be mourning exactly the same death rate of 0.028 percent of the population. Stay healthy and positive and have good times Christmas 2020. "
Critics accused him of playing down the corona virus and the many dead. In addition, figures from the Federal Statistical Office show that the number of deaths this year is already above the average for 2016 to 2019. In Germany alone, almost 22,000 people died of or with Covid 19 disease this year.
Lehmann on his own corona disease: "Easier than flu"
After the former goalkeeper and current member of the Hertha BSC supervisory board met with severe criticism, he deleted the tweet again. However, his statement was documented by screenshots that other users shared. Then he sent a new message afterwards: "We have to protect the elderly and risk groups more so that we no longer have increasing numbers."
Jens Lehmann fell ill with the coronavirus himself in March and said about his symptoms: "It was easier than the flu." He also spoke out in favor of allowing spectators in the stadiums again. He advocated a stadium capacity of 20,000 spectators.
(lau)


Source link
https://www.watson.de/sport/coronavirus/520780464-jens-lehmann-sorgt-mit-corona-aussage-fuer-empoerung