Coronavirus: BAG reports 2205 new infections on Thursday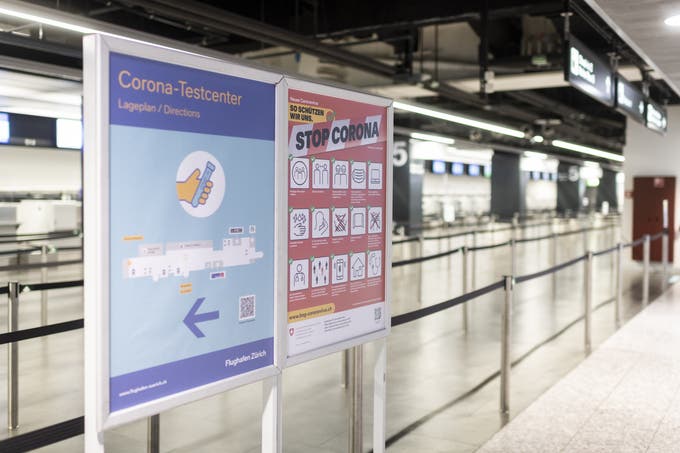 (help)
The number of cases continues to decline: After 2727 cases were reported on Wednesday, there are now 2205 on Thursday. This is what the Federal Office of Public Health (BAG) wrote. A total of 28,094 tests were carried out.
The positivity rate is 7.8 percent.
The number of hospitalizations and deaths remains at a high level: the FOPH reports 93 new admissions to a hospital and 47 new deaths in the last 24 hours. This increases the total number of deaths to 8,283.
The numbers on hospitalizations should, however, be interpreted with caution due to reporting gaps and reporting delays.
As can be seen from the current weekly report, according to reports from 23 cantons and the Principality of Liechtenstein, 17,722 people were in isolation and 26,948 in quarantine last Tuesday.
The se numbers have decreased significantly compared to the previous week.
The re were also 4,100 people in quarantine who entered from a country with an increased risk of infection.


[ source link ]
https://www.luzernerzeitung.ch/news-service/inland-schweiz/fallzahlen-coronavirus-bag-meldet-am-donnerstag-2205-neue-ansteckungen-ld.2088347

Case numbers Coronavirus BAG reports infections Thursday