Corona-Virus

Every fourth person in the canton of Vaud has antibodies against the coronavirus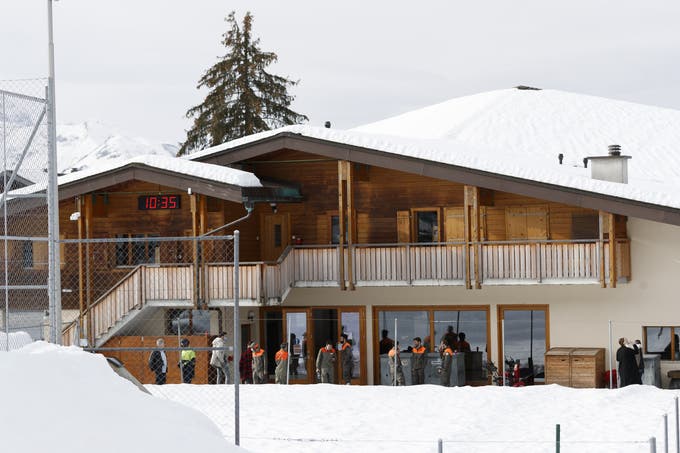 (keg) Since May of last year, the canton of Vaud has carried out extensive tests in the population as part of a study. Measurements of the antibody level in the blood are intended to estimate how the immune system is developing in the population.
The canton's health department announced results on Monday.
25 percent of Vaudois currently have antibodies against the coronavirus. Although the virus is still most widespread in adults between the ages of 20 and 40, immunity has increased in all age groups, writes the cantonal government. Around a fifth of the 65 to 75 year olds and almost a third of the over 75 year olds are partly protected thanks to the vaccination.
The results are based on a sample of more than 1000 people over 15 years, as stated in the communication.


[ source link ]
https://www.tagblatt.ch/news-service/inland-schweiz/corona-virus-jede-vierte-person-im-kanton-waadt-hat-antikoerper-auf-das-coronavirus-ld.2105153

Corona virus fourth person canton Vaud antibodies corona virus