The vaccination campaign is not yet going well. The state government is hoping for more momentum from the early participation of general practitioners. The practices may deviate from the prioritization sequence.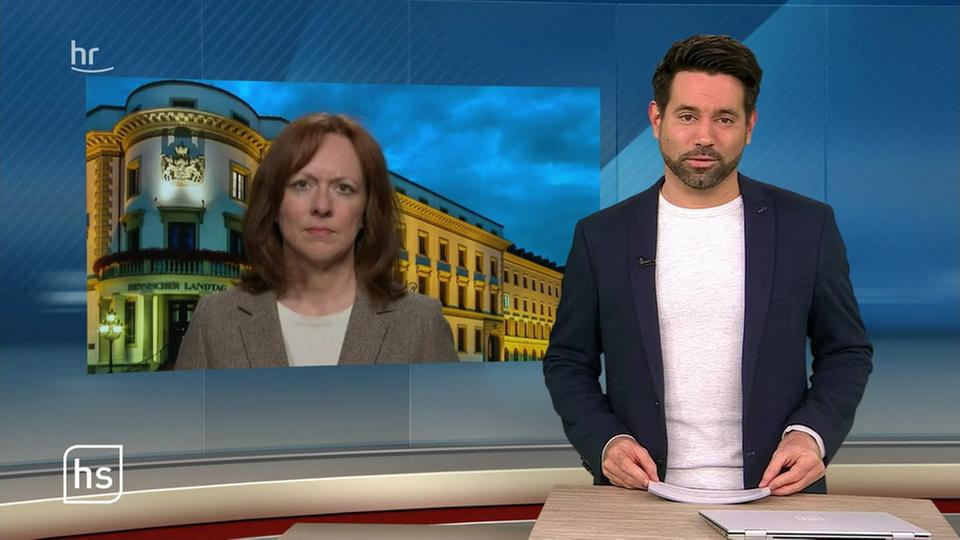 After the Easter holidays, family doctors in Hesse are allowed to start vaccinating against the coronavirus. It should start on April 6, announced Prime Minister Volker Bouffier on Friday after the vaccination summit of the federal and state governments. The maxim is that "as much as possible should be vaccinated as quickly as possible," said the CDU politician.
Since the family doctors know their patients, they can flexibly decide who comes first, taking into account the vaccination ordinance. As an example, Bouffier named older, pre-ill or no longer mobile people and their younger caregivers. "Then they can be vaccinated at the same time," said Bouffier.
Initially only 20 doses a week
The amount of vaccinations per practice will initially be very limited, Admitted Bouffier. Initially, there should only be 20 doses per week. As of April 26, the amount is to increase to 60 doses a week, because more vaccine will then be delivered. As soon as a new vaccine is approved, the company doctors should also be allowed to vaccinate. That could be the end of April or the beginning of May.
The early participation of general practitioners in the vaccination campaign was made possible by additional deliveries from the manufacturer Biontech Pfizer to the EU and thus also to Germany, as Bouffier said. The federal government received a million more cans. The majority go to the vaccination centers, the rest to the practices.
Federal states bordering European neighboring countries with high incidences also receive more vaccine doses from the EU delivery than they should actually be entitled to. "It's an act of solidarity," said Bouffier.
No statement on the progress of the lockdown
The vaccination campaign recently stalled after the federal government ordered the Astrazeneca active ingredient to be stopped on Monday. After another positive vote by the European Medicines Agency (EMA), the substance has been administered again since Friday. Currently, 535,743 Hessians (as of March 17) have received at least the first vaccination. That corresponds to 8.52 percent of the population,
Bouffier did not want to speculate about how the lockdown should continue in view of the significantly increasing number of cases in front of the federal-state switch scheduled for Monday. "The situation is very serious, everything has to be thought through." He emphasized that he considered it a priority to get out of the hustle and bustle.
Broadcast: hr-fernsehen, hessenschau, March 19, 2021, 7.30 p.m.


[ source link ]
https://www.hessenschau.de/gesellschaft/nach-ostern-duerfen-hausaerzte-mit-impfungen-gegen-corona-beginnen,corona-hausaerzte-impfung-100.html

Easter general practitioners start vaccinations Corona hessenschaude