Tuesday March 23, 2021
Expertise even without Biontech



Pfizer plans to develop mRNA vaccines on its own
The US pharmaceutical company Pfizer wants to expand its business with mRNA technology for vaccines without its German partner Biontech. The company's own scientists have learned a lot through the cooperation on Covid-19, according to Pfizer boss Bourla. Now they could further develop the technology themselves.
After the success of the Covid vaccine developed jointly with Biontech, the US pharmaceutical giant Pfizer wants to further expand its vaccine business – possibly even without the German partner. "We like to work with Biontech, but we don't have to work with Biontech," Pfizer CEO Albert Bourla told the Wall Street Journal. The company's own scientists learned a lot from working with Biontech over the past year.
The novel mRNA technology has "dramatic potential" and Pfizer is confident that it can now develop mRNA vaccines on its own, said Bourla. "We have developed our own expertise." However, the two companies would continue to cooperate with Covid-19 vaccines. Bourla announced the development of new mRNA vaccines against other viruses and pathogens, according to the paper, but gave no details.
"Biontech and Pfizer are partners," said a Biontech spokeswoman for the report. Together they could have developed several Covid-19 vaccine candidates based on Biontech's mRNA vaccine platform and received the world's first approval for an mRNA vaccine. This is a breakthrough for the technology that Biontech has been researching for so long. "We consider it great recognition that companies like our partner Pfizer are now building their own mRNA vaccine strategy."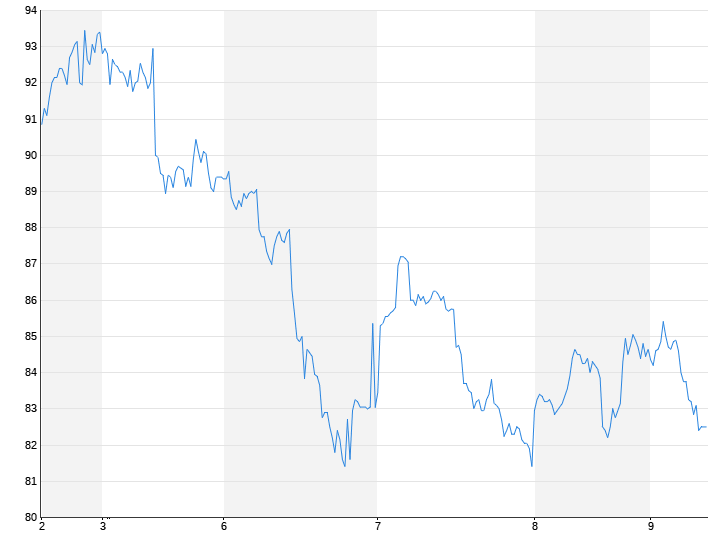 The US competitor Moderna, whose Covid-19 vaccine is also already approved in the USA and the EU, and the Tübingen-based biotech company CureVac are also relying on this technology. "Because of our size and our expertise, we are currently the company that is best placed to take the next step," said Pfizer CEO Bourla.
The vaccine from the laboratories of Biontech, which was developed by the Mainz-based company in collaboration with Pfizer, was the first Covid-19 vaccine to receive approval in the USA and the EU. According to experts, the messenger RNA (mRNA) could not only change the fight against Covid-19, but also against other future pandemics and even against cancer. It gives human cells the information they need to produce proteins and thus fight pathogens.
Biontech and Pfizer announced their partnership to develop a corona vaccine last March. The two companies had previously worked together to develop flu vaccines.


[ source link ]
https://www.n-tv.de/wirtschaft/Pfizer-will-alleine-mRNA-Impfstoffe-entwickeln-article22445994.html

Expertise Biontech Pfizer develop mRNA vaccines