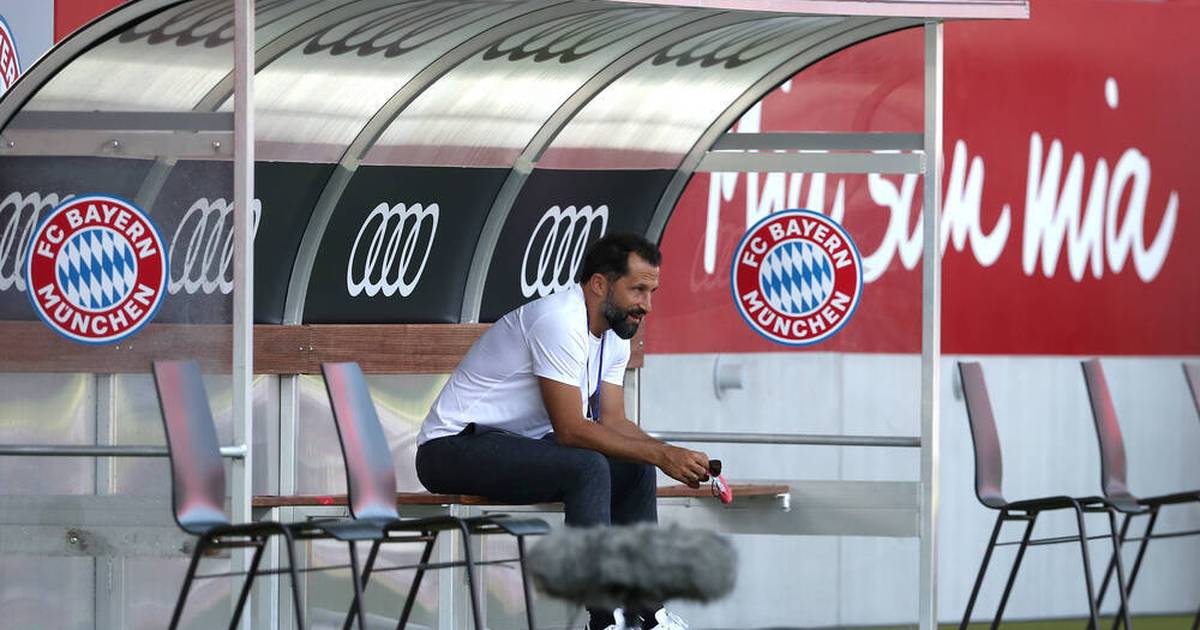 FC Bayern Munich has a new partner club.
As the German record champions announced on Wednesday, he has entered into a strategic partnership with SSV Ulm 1846 football in the youth field (SERVICE: Results and Bundesliga schedule).
The traditional club, which currently played in the Regionalliga Südwest, will therefore cooperate closely with the Munich team in the areas of talent promotion and talent scouting over the next few years.
Ulm should also benefit from the know-how at the FC Bayern Campus.
Women's Champions League: VfL Wolfsburg – FC Chelsea and FC Rosengard – FC Bayern, Wed. from 4:55 p.m. LIVE on TV on SPORT1 and in the 24/7 stream on SPORT1.de
Salihamidzic: Ulm "ideal partner"
"SSV Ulm is an ambitious fourth division team that is currently building modern, professional structures and is striving back to professional football in the medium term," said sports director Hasan Salihamidzic in the club's announcement.
At MAGENTA SPORT you can experience all Sky conferences of the Bundesliga live and the highlights on demand! | DISPLAY
The location of the city of Ulm, which is "still conveniently close to Munich, but with a different catchment area", is "strategically very interesting for FC Bayern".
Salihamidzic sees the regional league as "an ideal partner for developing talent".
Bavaria wants Ulm as an NLZ location
Campus director Jochen Sauer is also pleased: "After we were able to win four regional partner associations in the basic area last summer, we are very pleased to have entered into a new supraregional partnership with the SSV Ulm, especially in the development and performance area of ​​the next generation should be lived. "
The Bundesliga highlights on Sunday from 9.30 a.m. in Bundesliga Pur on TV on SPORT1
The partnership is to include regular observations by Ulm trainers and workshops in the Bayern junior staff or on the campus, and test games between the junior teams are also planned. FC Bayern would like to support Ulm in obtaining the DFB youth performance center status. "Ulm as an NLZ location would make this partnership even more interesting for us," explained Sauer.
Players from both clubs should even get the chance "to change clubs internally". "We hope that this cooperation, which is the only one of its kind for us in Germany, will be an important step towards further optimizing our talent development in the future," added Sauer.
Last summer, Munich had signed regional partnerships in the basic area with SpVgg Landshut, SV Schloßberg Stephanskirchen, SpVgg Joshofen Bergheim and FC Issing.


[ source link ]
https://www.sport1.de/fussball/bundesliga/2021/03/fc-bayern-schliesst-partnerschaft-mit-dem-ssv-ulm-1846-fussball-ab

Bayern enters partnership SSV Ulm football