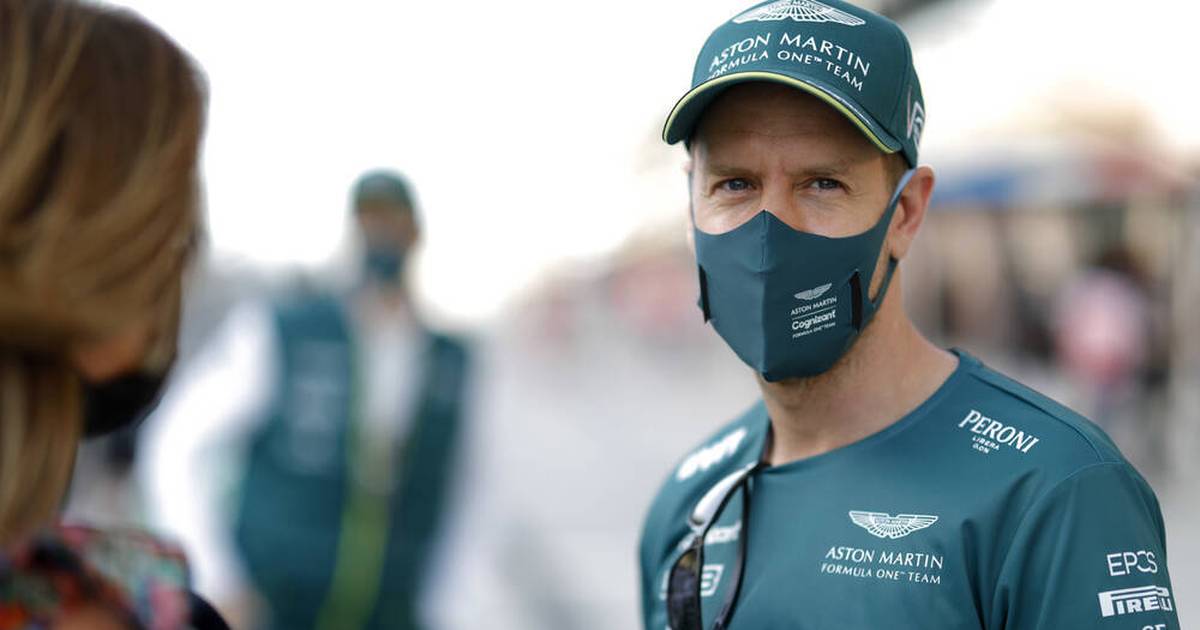 Clear words from Franz Tost!
The team boss of Scuderia AlphaTauri is after Sebastian Vettel's 15th place at the start of the season at the Bahrain Grand Prix (SERVICE: The complete race for reading in SPORT1-Ticker) not surprised by the sobering result.
Im AvD Motor & Sport Magazin on SPORT1 the 65-year-old said that it didn't surprise him very much after the tests. "The vehicle is not that good. It is very unstable on the rear axle," he concluded. Due to this unstable driving behavior, Vettel has his back to the wall, which is why he has to take more risk.
Everything about Formula 1 and the motorsport weekend in AvD Motor & Sport Magazin – Sunday from 9.45 p.m. LIVE on TV and STREAM on SPORT1
The four-time world champion is already exaggerating – at least that's what it looked like on lap 44, when the German Alpine driver Esteban Ocon drove into the rear. (Formula 1 racing calendar 2021)
Aston Martin: Car not the best
Tost therefore sees the problem above all with Aston Martin. "You have to provide the driver with a good vehicle and at Aston Martin that doesn't seem to be the yellow of the egg," said Tost tough with the competition.
But pity is also not appropriate, the Austrian stated. Because the midfield is tight and "You can't make mistakes." Therefore only one thing is important for Tost at the moment: "You are behind us. And hopefully it stays that way."
Test DAZN for free and experience sports highlights live & on demand | DISPLAY
Nevertheless, he is sure that Vettel's racing team can still be expected in the course of the season. After all, Vettel is a real expert in the cockpit. "With his experience, he can bring a team forward. He knows how to win races and world championships," said Tost.
Franz Tost: Theory is one thing, reality the other
With that, Tost shared the opinion of Bernie Ecclestone, who was in the AvD Motor & Sport Magazine had declared that Vettel was now back where he started with Red Bull. "The team (Aston Martin, Anm. d. Red.) is like a new player and I'm sure that he can find his way back to his old form there. To what he wanted. "
In Tost's eyes, however, the result in Bahrain is currently not a setback, just the harsh reality. He thought the hype that broke out after the change to the pairing Vettel and Aston Martin was exaggerated. "It was thought that he could be up front in the new car. Theory is one thing, reality is another."
But that's not unusual in Formula 1: "In August everyone tells you that they want to build the best car." In Bahrain, however, according to Tost, one thing was clearly seen: "He can't win the world championship with the car."


[ source link ]
https://www.sport1.de/motorsport/formel1/2021/03/formel-1-franz-tost-bei-sport1-ueber-sebastian-vettel-und-aston-martin

Franz Tost Sebastian Vettel Aston Martin