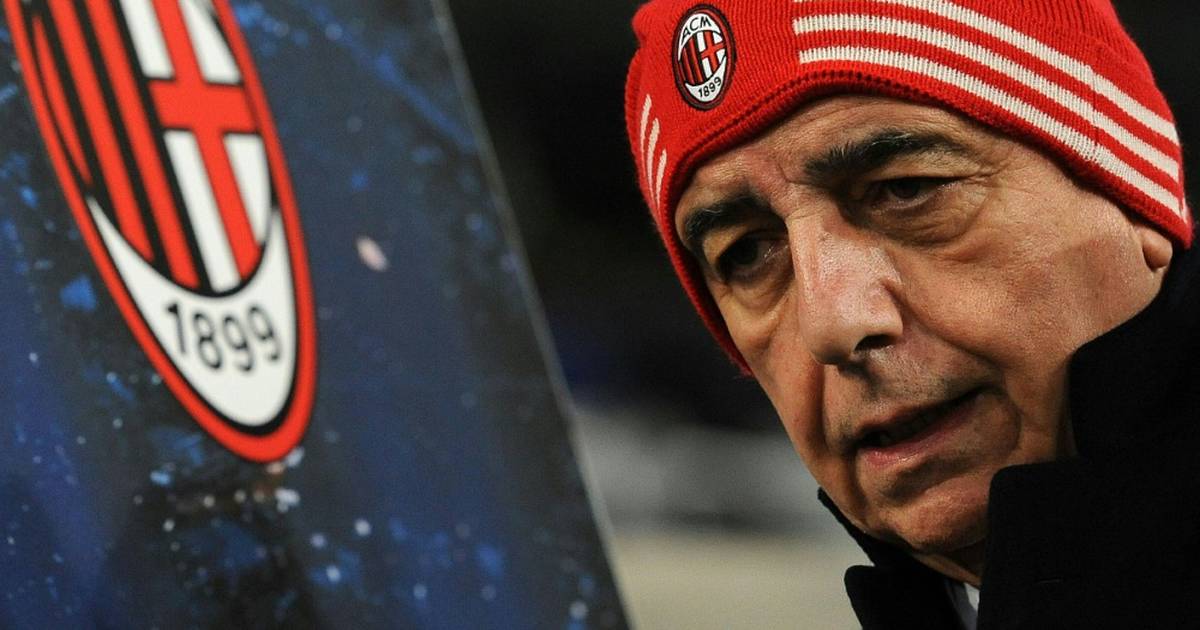 The former AC Milan managing director Adriano Galliani (76) feared for his life due to a corona illness. "I spent ten nightmare days. I was afraid I would die," said Galliani, managing director of Monza Calcio, in an interview with Gazzetta dello Sport.
Because of the COVID-19 illness, Galliani suffered from pneumonia and had to be treated in the intensive care unit of the Raffaele Clinic in Milan. He contracted the corona virus on February 21, the day of the Milan derby.
After the game, which Inter had won 3-0, he dined with Inter managing director Giuseppe Marotta and sports director Piero Ausilio in a hotel. All three became infected with the corona virus.
"There were no windows in the intensive care unit and I suffer from claustrophobia. It was torture not to be able to see daylight for so long," said Galliani, who thanked the clinic's health staff for their excellent treatment.
In the meantime the manager has returned home. "I have to regain my strength. I lost ten kilos because I just couldn't eat," he said.
The former Italian Prime Minister Silvio Berlusconi, owner of Monza Calcio, had given him assistance. Galliani said he had always sent him encouraging messages.
During this time he thinks less about football. "I love football, but after that experience everything became secondary. I realized that health is the only thing that really matters," said Galliani.


[ source link ]
https://www.sport1.de/internationaler-fussball/serie-a/2021/03/ex-milan-geschaeftsfuehrer-galliani-nach-covid-erkrankung-ich-fuerchtete-ich-wuerde-sterben

feared die