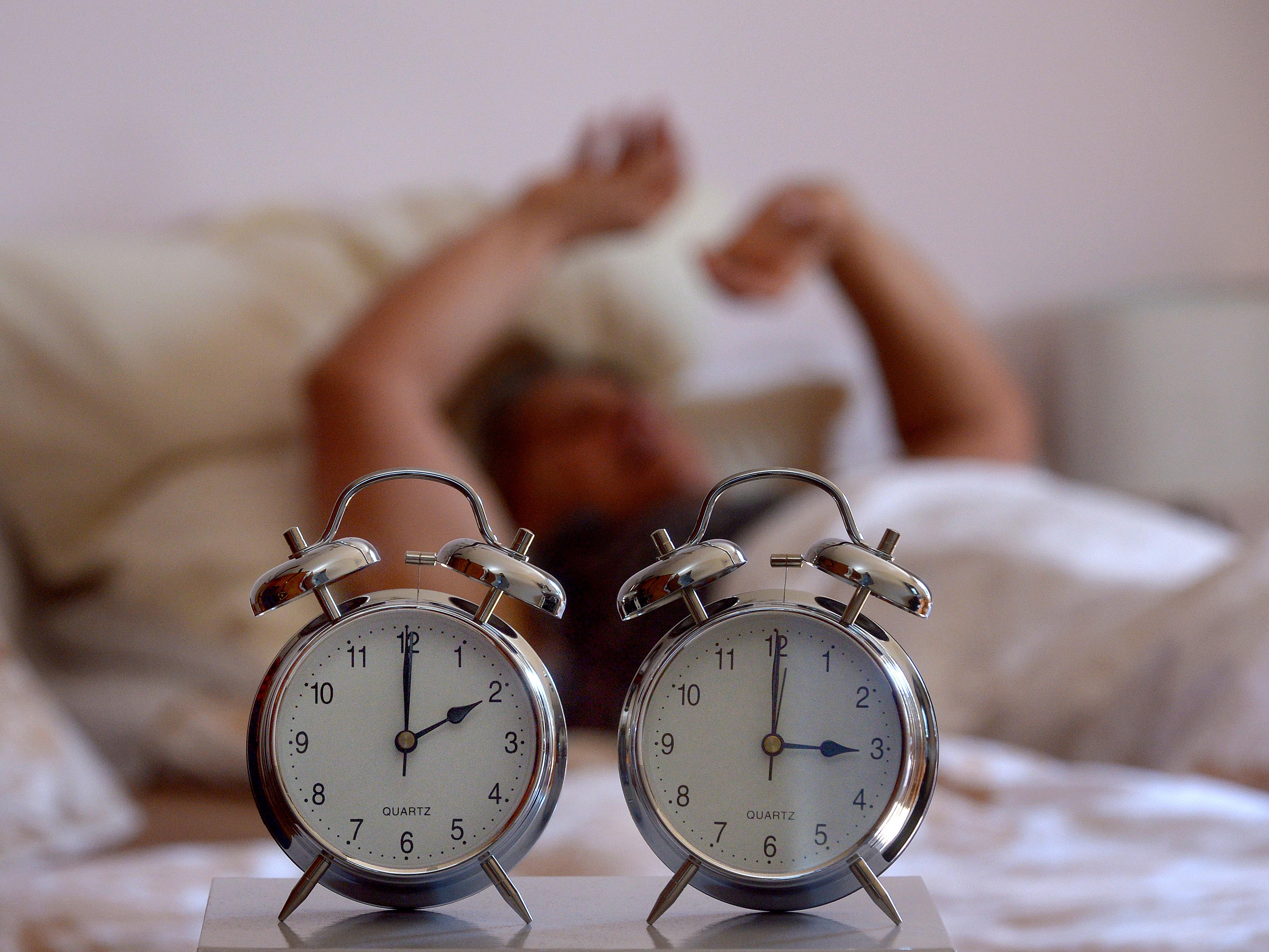 On the night of Sunday the clocks are turned one hour further.
© WHAT / HERBERT PFARRHOFER

Time changes again in the night to Sunday. The clocks are turned forward one hour.
In the night to tomorrow, Sunday, the Central European Summer Time (CEST) will be switched to. At 2 a.m., all radio clocks should jump to 3 a.m., the others must be turned by hand. The normal time (CET) is switched back to on the last weekend in October. And how things will go with the time change in the EU is still completely unclear.
84 percent for abolishing the time change
In an EU-wide online survey, 84 percent of the participants spoke out in favor of abolishing the time change. The EU Commission had then proposed to abolish the change between summer and winter time from 2019. In March 2019, the European Parliament voted with a large majority for the abolition in 2021 – or a year later if there were difficulties for the internal market. The majority of the member states still have to agree to this, however, so that this can become a reality. By the way, almost three quarters of Austrians are in favor of abolishing it, according to a recent survey by the market and opinion research institute Akonsult. However, a majority is also skeptical that the EU states will soon agree on a solution.


[ source link ]
https://www.vienna.at/zeitumstellung-uhren-werden-eine-stunde-vor-gedreht/6940509

Time change clocks turned hour Austria